Starpro Roofing has over 35 years of combined experience in the South Florida roofing and construction industry.
Ricky Sulzer, President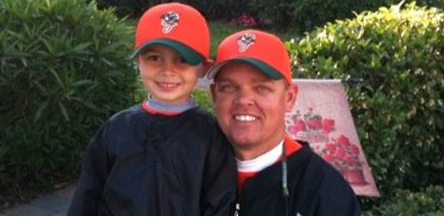 Ricky Sulzer, President and partner of Starpro Roofing & Sheetmetal, is a native of Stuart, Florida. He has over 25 years in the roofing and construction industry in Florida and enjoys community involvement with his family. He appreciates his long-standing professional relationships with local businesses and considers customer service to be of the highest priority.
Ricky started his career in construction at an early age. He worked as an apprentice during the summer to pay for this Business degree and learn valuable experience in the roofing industry. Armed with his degree, experience and knowledge, he formed Starpro Roofing & Sheetmetal.
Brian Turner, Managing Director
Brian Turner is the managing director of the newly established Starpro Roofing in Brevard County Florida. He resides in Palm Bay, Florida with his wife, Nicole, and their three children; Bryce, Hailey, and Carson. He has over 20 years of experience in exterior building products, residential construction, and residential and commercial roofing. He believes customer service and experience is the heart of any business, especially here at Starpro Roofing.