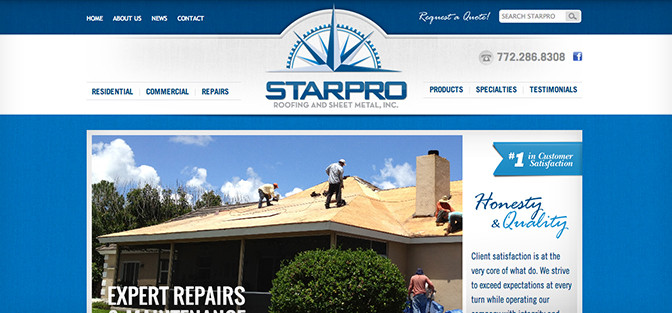 Starpro Roofing & Sheetmetal: A Brand New Look
Starpro Roofing & Sheetmetal is proud to announce the launch of our new website!
We've showcased some of our best residential, commercial, repair and speciality application work, and highlighted our product manufacturers so that our clients can get a deeper understanding into the quality of products used on their homes and businesses.
If you are in need of a repair or new roof quote, please contact Starpro Roofing today! We can't wait to hear from you.
~The Starpro Team