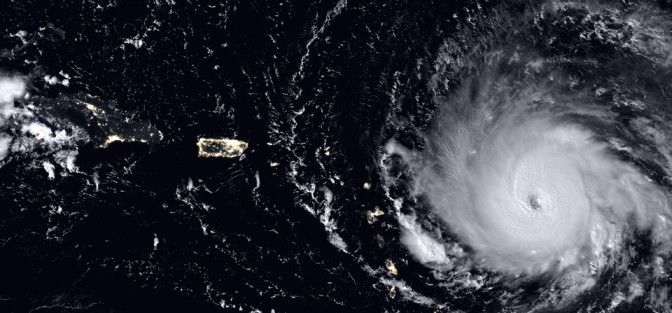 Hurricane Irma Roof Repair and Replacement
Starpro Roofing & Sheetmetal repairs and replaces roof systems of any size. We understand that time is of the essence after Hurricane Irma, and our crews will expertly repair or replace your roofing system quickly and correctly.
Starpro Roofing has a speciality team lined up to find and fix roof leaks for our residential and commercial clients. We understand the high priority of getting your roof fixed or replaced, especially after Hurricane Irma. Our project manager will carefully inspect the damaged area and inform the homeowner or business owner of the extent of the damage.
We carry a wide variety of roof products to closely match your existing roof system. We will do our best to match your existing roof in terms of look, feel and functionality.
We specialize in all types of roof repair and replacement:
-Spanish tile
-Concrete tile
-Shingles
-Slate
-Metal roofing systems
Please contact us today for a roof repair quote. You can call us at 772-286-8308 or send us an email: info@starproroofing.com